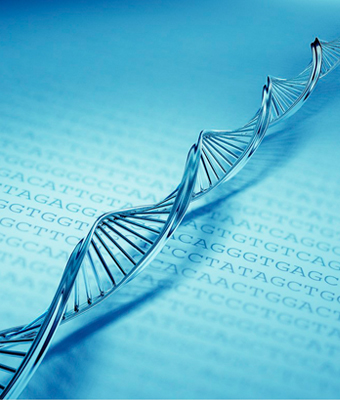 天津海东科技发展有限公司(简称海东科技)座落于天津华苑高新技术产业园区,公司是一家专业医疗器械产品研发、生产、经营于一体的高新技术综合性企业。公司拥有坚实的技术基础,专业的技术人员,现代化的生产设备,已通过ISO9000认证,公司以优质的产品质量,合理的价格体系和完善的售后服务,希望能成为您可信赖的合作伙伴。
我公司是专业提供微波治疗各类疾病前沿研究技术的企业,代理美国varian全系列直线加速器,模拟定位机及后装机和美国Health Tronics公司的氩氦刀,对放射治疗肿瘤及微创治疗肿瘤具有国际领先的技术,我公司不断致力于向客户提供创新性产品及技术服务,为客户在生命领域进行探索创造有利条件并最终实现长期价值,
我公司自主研发的系列微波治疗机及HXA8000系列低频电子脉冲妇产科治疗仪,包含了从简易型的数码控制治疗机到功能齐全的嵌入式计算机综合治疗系统,种类齐全,广泛应用于临床各科室(妇产科、外科、理疗科、五官科、泌尿科、肛肠科、皮肤科等)。
海东科技将以"让科学技术为人类服务,提高人们的生命质量"为企业理念,以客户的满意为我们的追求。
Head Tianjin Science & Technique Development Co. Ltd. (Head Technology for short) is located in Huayuan Hi-Tech Industrial Park, Tianjin, China, which is a Hi-Tech comprehensive enterprise by integrating R & D, production and management of professional medical equipment products. Our company has solid technical foundation, professional technical personnel and modern production equipment, and has been accredited to ISO9000. With high quality products, reasonable price system and perfect after-sales service, we hope to become your reliable partner.
Our company is professional in providing the forefront techniques of microwave treatment of various diseases, and acts as the United States' Varian series of linear accelerators, simulators and afterloading machines and argon-helium knife of America Health Tronics company, which has an international leader in radiation therapy and minimally invasive treatment of tumors. We are committed to providing customers with innovative products and technical services, to explore and create favorable conditions and ultimately realize long-term value for customers in the field of life.
Our company develops a series of microwave treatment machines and
HXA8000 series of low frequency electronic pulse therapeutic apparatus
of gynecology and obstetrics, complete in variety including
simple digital controlled therapy apparatus and comprehensive
embedded computer integrated therapy system, widely used in
clinical departments (such as gynecology and obstetrics,
surgery, physiotherapy, facial features, urology, anorectal,
dermatology and so on).
Head Technology takes "science and technology for human
services, improving people's quality of life" as the enterprise
philosophy, and customer satisfaction as our pursuit.